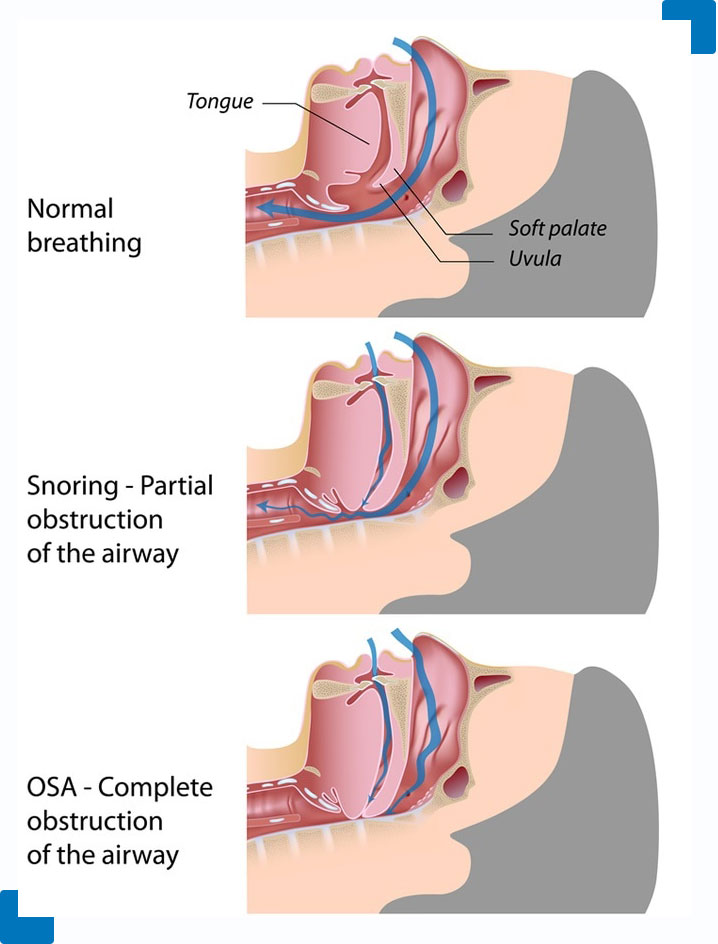 Obstructive sleep apnea
repetitive collapse of the upper airway associated with brief episodes of oxygen desaturation
Central sleep apnoea
repetitive breathing pauses of 10 seconds or more associated with oxygen desaturation
Mixed sleep apnoea
mixture of both obstructive and central sleep apnoea
History of loud snoring
Witnessed apnoeas
Daytime tiredness and sleepiness
Driving accidents due to sleepiness
Cardiovascular co-morbidities
Neurological co-morbidities
Respiratory conditions
BMI
OSA50 Questionnaire score
Baseline Laboratory investigation including CBP, Thyroid Function Test, Electrolytes
            Motor vehicle accidents while dosing at the wheel
            Motor vehicle or industrial near miss accidents due to excessive sleepiness
            Observed sleep apnoea on a regular basis and significant cardiovascular co-morbidities conditions
Exclude major depression
Refer for investigation at the Southern Sleep centre
Qaseem A et al. Management of Obstructive Sleep Apnoea in Adults: A Clinical {Practice Guideline from the American College of Physicians. American College of Physicians, Nov 2012.
Obstructive Sleep Apnoea Australasian Sleep Association. http://www.sleep.org.au/documents/item/78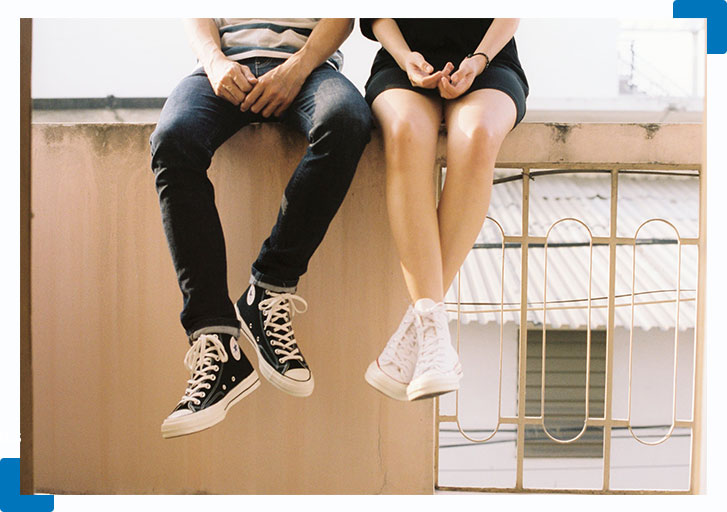 Bookings
Sleep studies can be booked and patient appointments made by calling the Southern Sleep number located on our request form and/or faxing the request form.

PHONE
8373 4430

FAX
(08) 8177 0689
Arranging a Study
Southern Sleep accepts referrals from both general practitioners and specialists. Bookings can be made by calling our number or by simply faxing the completed and signed referral to our office fax number

PHONE
8373 4430

FAX
(08) 8177 0689
Referrals should be accompanied by Epworth Sleepiness Score (ESS) and STOP-BANG or OSA-50 questionnaires (available from the download area on this site). Upon receipt your referral will be reviewed by one of our medical specialists, after which our friendly administrative staff will contact you to make the booking.
We accept any signed referral forms by a medical practitioner. Southern Sleep referral forms and questionnaire are available for download from our website or can be ordered by calling our office.
Medical practitioners can order our referral form pads using our fax order form. We will send you an information pack which includes everything you need to know about your sleep study along with a questionnaire which is to be completed and mailed back to us prior to your study. After detailed analysis of the data from your study and report by a sleep specialist, your results can be sent back directly to your referring doctor and a consultation with one of our specialists will be arranged.